Your spring break getaway is coming up fast! Beach time is a must, and a getaway could be just what you need to relax and unwind. When we say "getaway," we mean a sail through the sparkling gulf waters to a destination where your stress can drift away.
Looking for a little extra island time? Our Kayak Adventure Snorkel Sail takes you right to Robinson Island where you can try out your nautical skills with a kayak, paddleboard or snorkeling quest.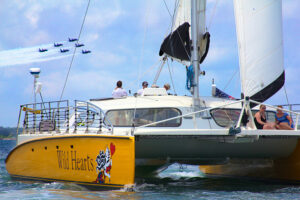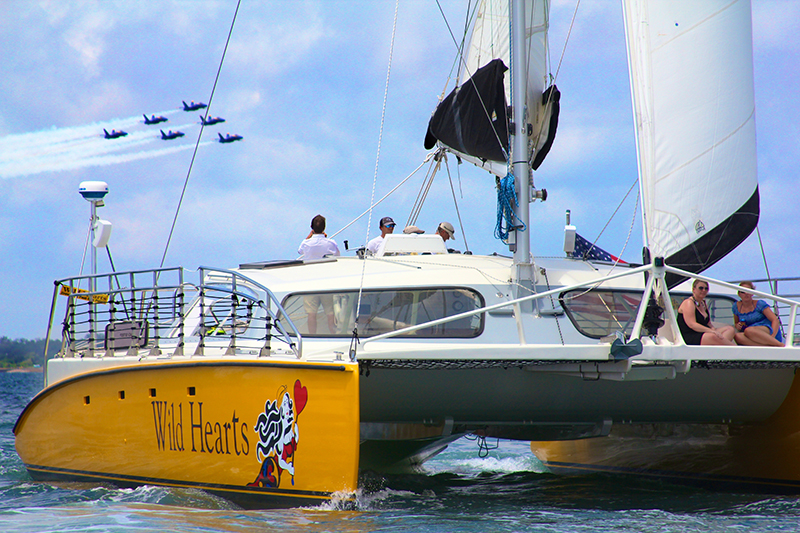 If you're wanting more downtime, a relaxing Sunset Cruise will do the trick. Watch a dazzling sunset on this 2-hour cruise that displays a picturesque skyline. (Don't forget the camera!)
Need a burst of excitement and fun with your relaxation? The Dolphins & Blue Angels Sail provides the peace of the waters and the joyful company of dolphins. But also look up to see the U.S. Navy's Blue Angels practice their high-speed maneuvers! This cruise is available on select days beginning March 28.
With so many options, you have plenty of reasons to choose more than one. Book your spring break cruise to add more excitement to your beach vacation.