Labor Day has come and gone, closing on a great summer. You might think your opportune time to take a dolphin cruise has past, but don't fret! Fall is actually a perfect time to take a dolphin cruise and here are three reasons why:
1.) The Weather!
Fall at the beach is gorgeous. Breezy, sunny, and the daily summer showers aren't *as* guaranteed. You'll feel the wind in your hair on the boat ride, and very minimal sweat!
2.) Less Crowded!
When you plan a fall beach trip you'll be one of few families taking the time to do so. Summer is prime time for tourists, and fall is prime time for a relaxing crowd-free trip!
3.) Special Trips!
Our Dolphins and Blue Angels sail is a great excursion and we have plenty of fall dates scheduled. On this cruise, you'll experience tons of marine life on the boat ride to Pensacola, as well as a provided breakfast. We anchor in front of the haunted light house, then relax as we wait on the Blue Angels to give us a show.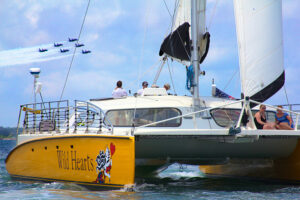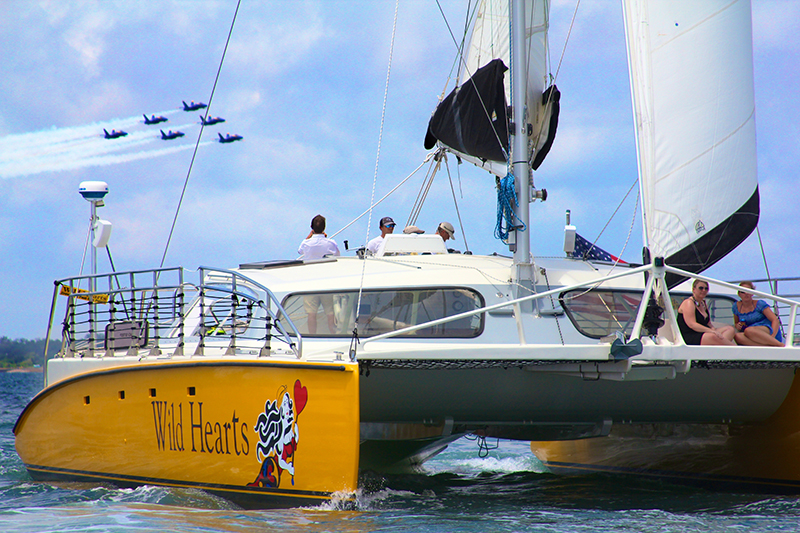 Fall Dates Include:
Sept. 11, 12, 18, 19
Oct. 17, 23, 24
Nov. 2,3
As always, be sure to check our website regarding possible date and time changes.
We can't wait to see you this fall on one of our dolphin excursions!