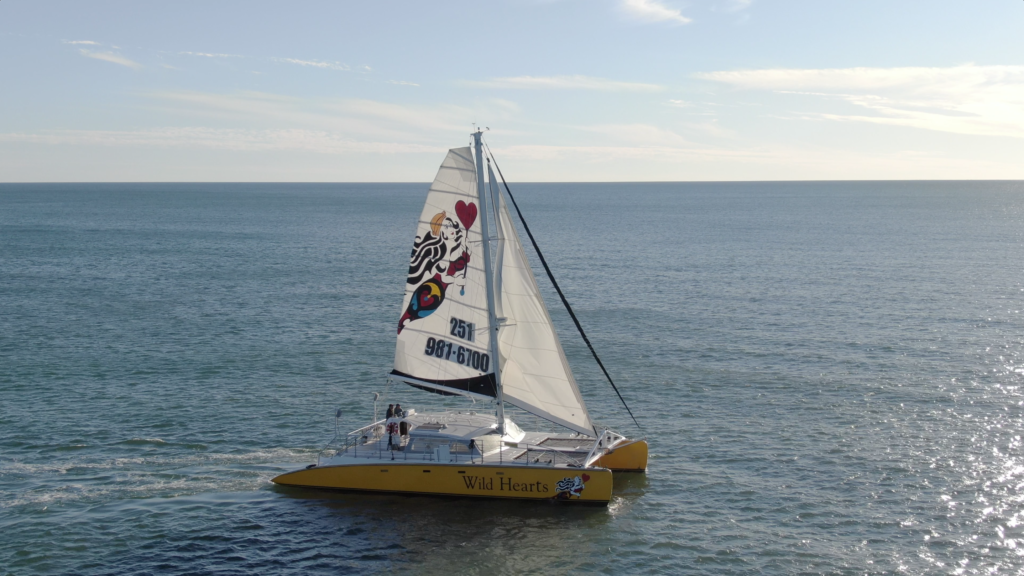 Let's talk New Year's resolutions. Do you love them or hate them? Do you keep them or lose them?  
No matter where you fall among those possibilities, we have a resolution you will not only enjoy keeping, but you will want to do year after year: a sail on Wild Hearts! 
A beautiful sunset, the cool gulf breeze, and time with your loved ones. Does it get any better than that? We think not, and all of these are things you can enjoy aboard Wild Hearts!   
We all vouch to lose weight, read more and eat healthier, but what about promising to do something fun? When you are planning your resolutions for next year, don't forget to add something you will really enjoy.   
This past year has been a tough time for many of us, so we are ready to say hello to 2021! We can't wait to see you on board and welcome you with open arms. In the meantime, read about all of our cruises and select which ones you will place at the top of your resolution list.